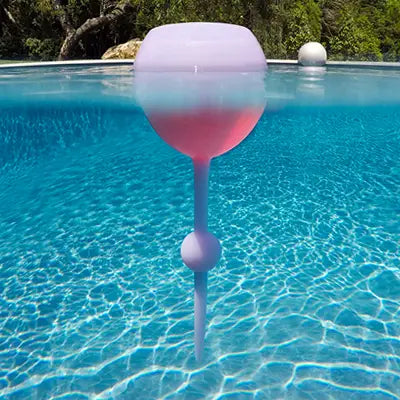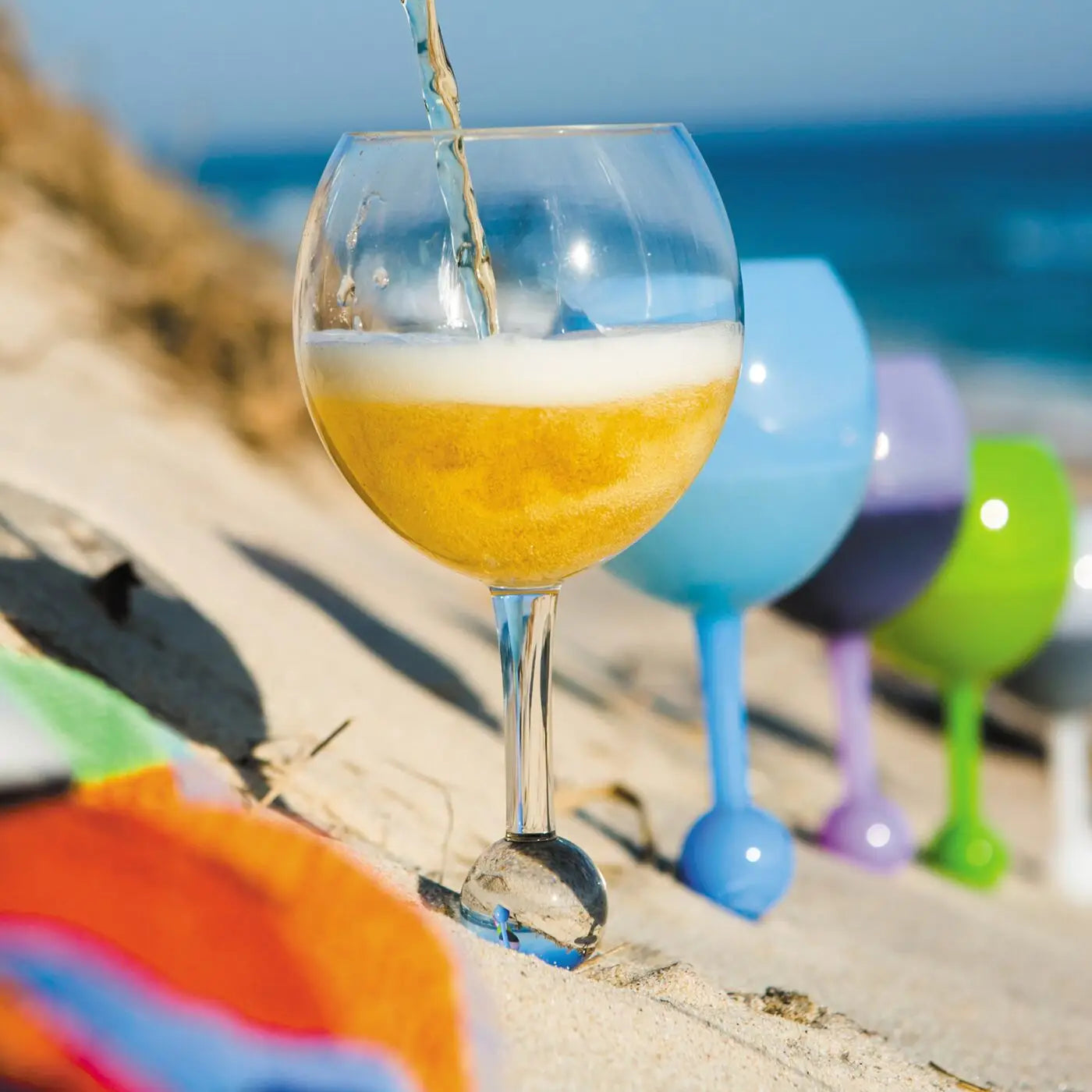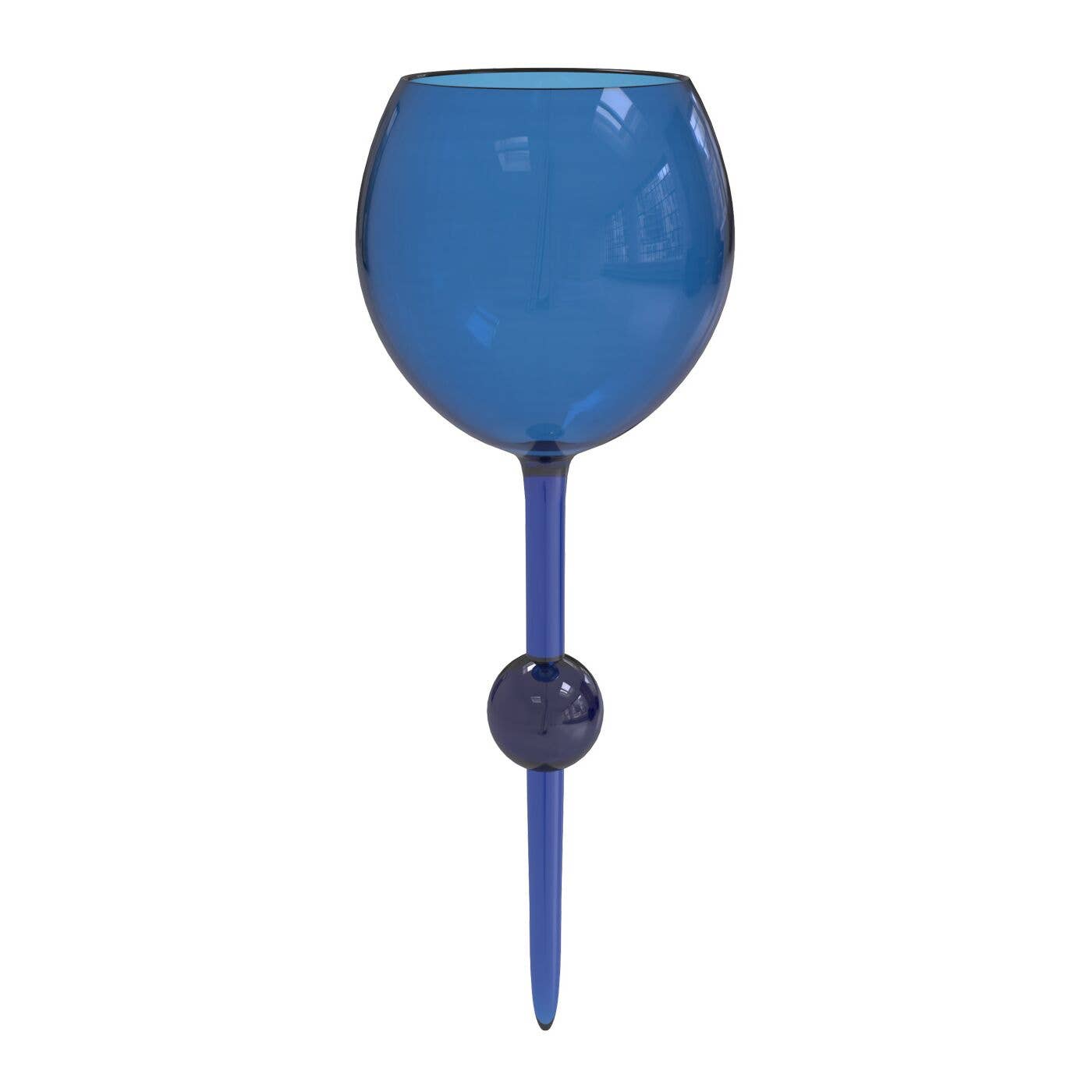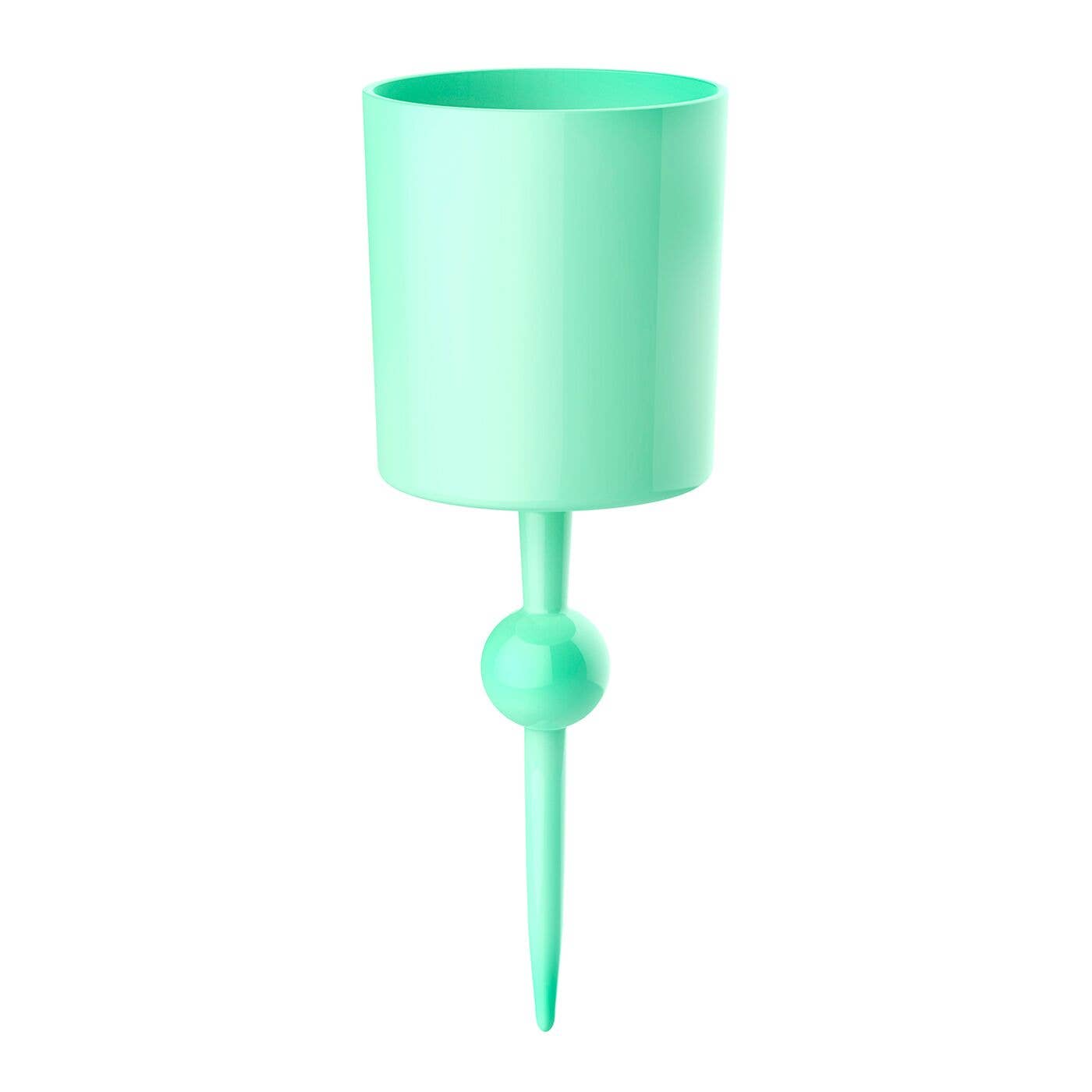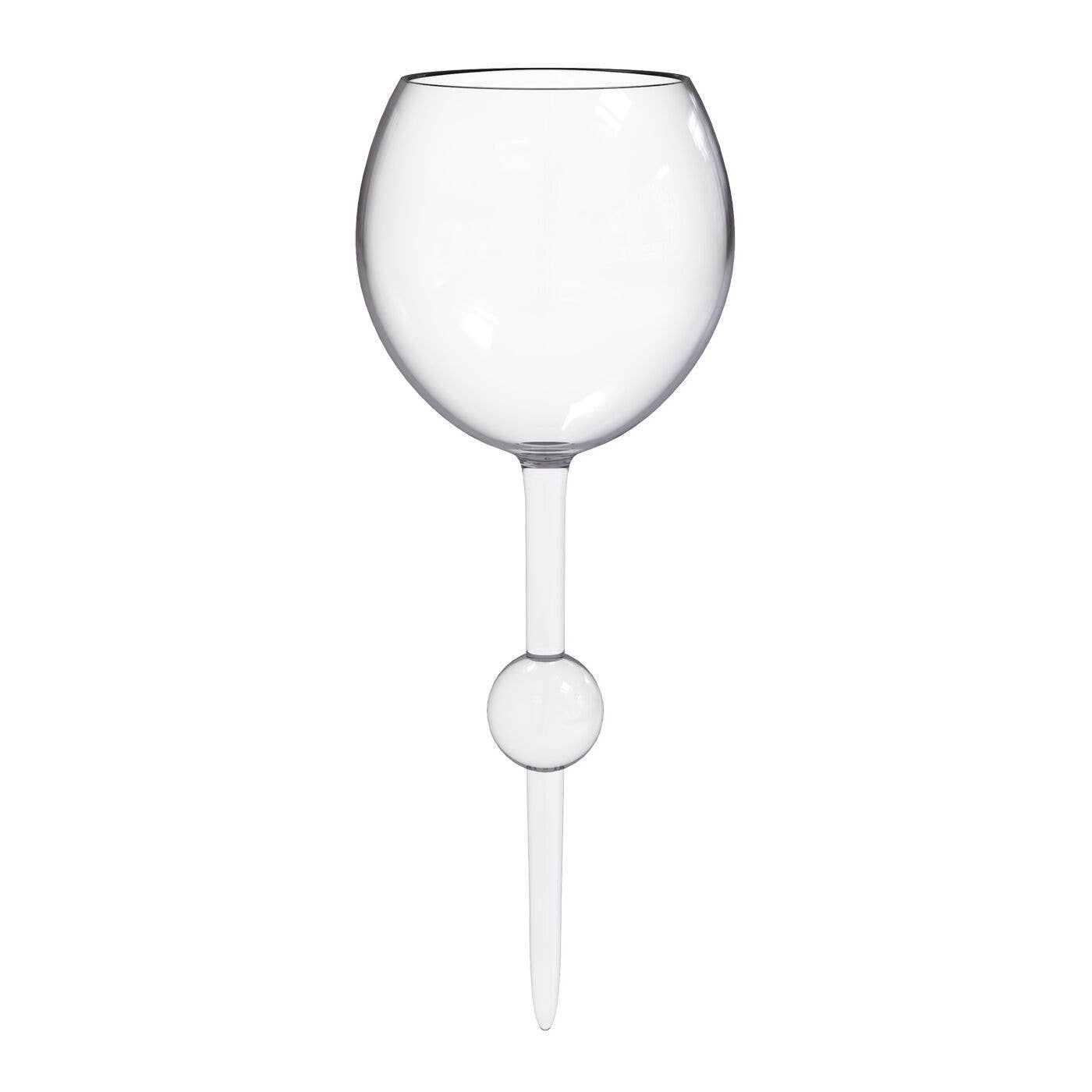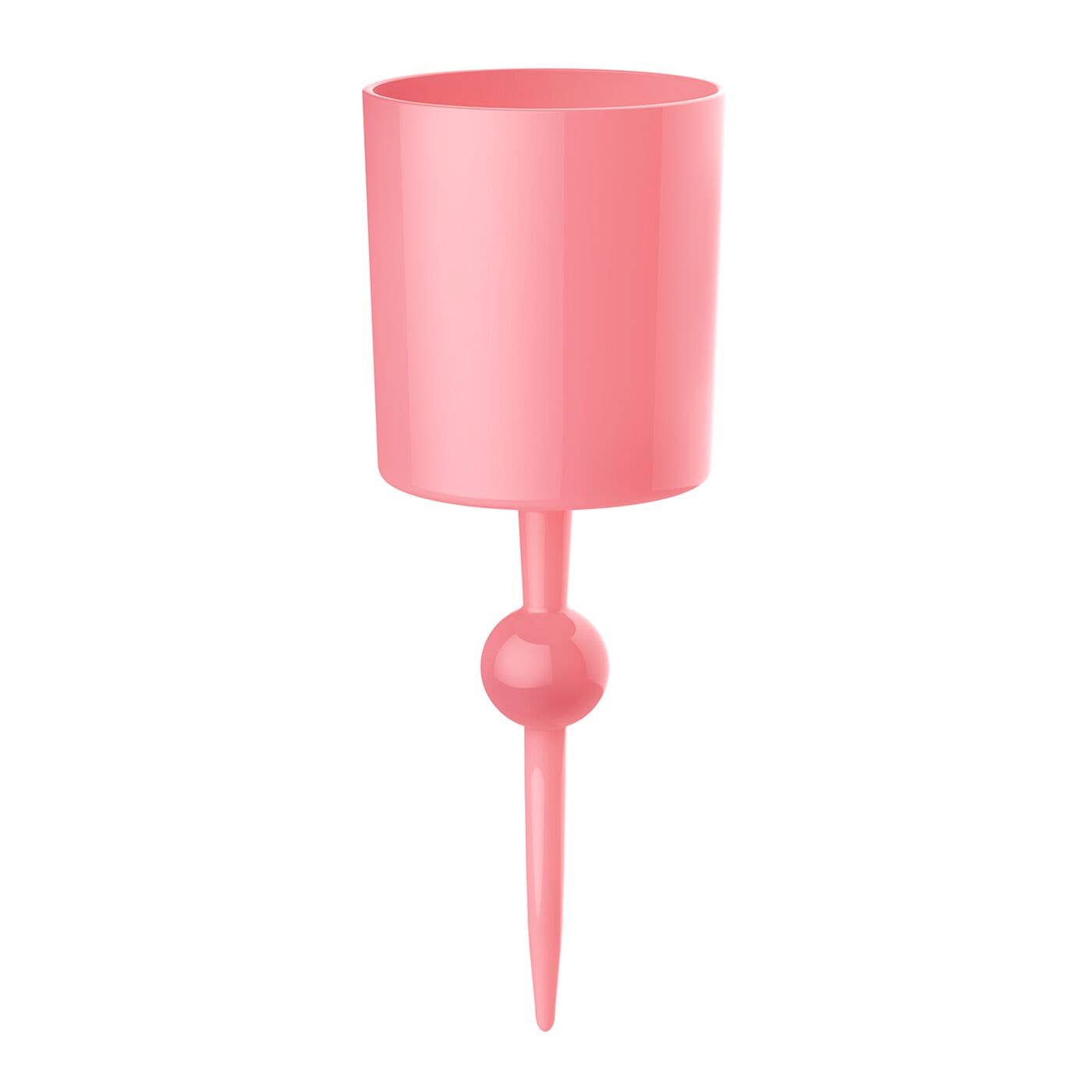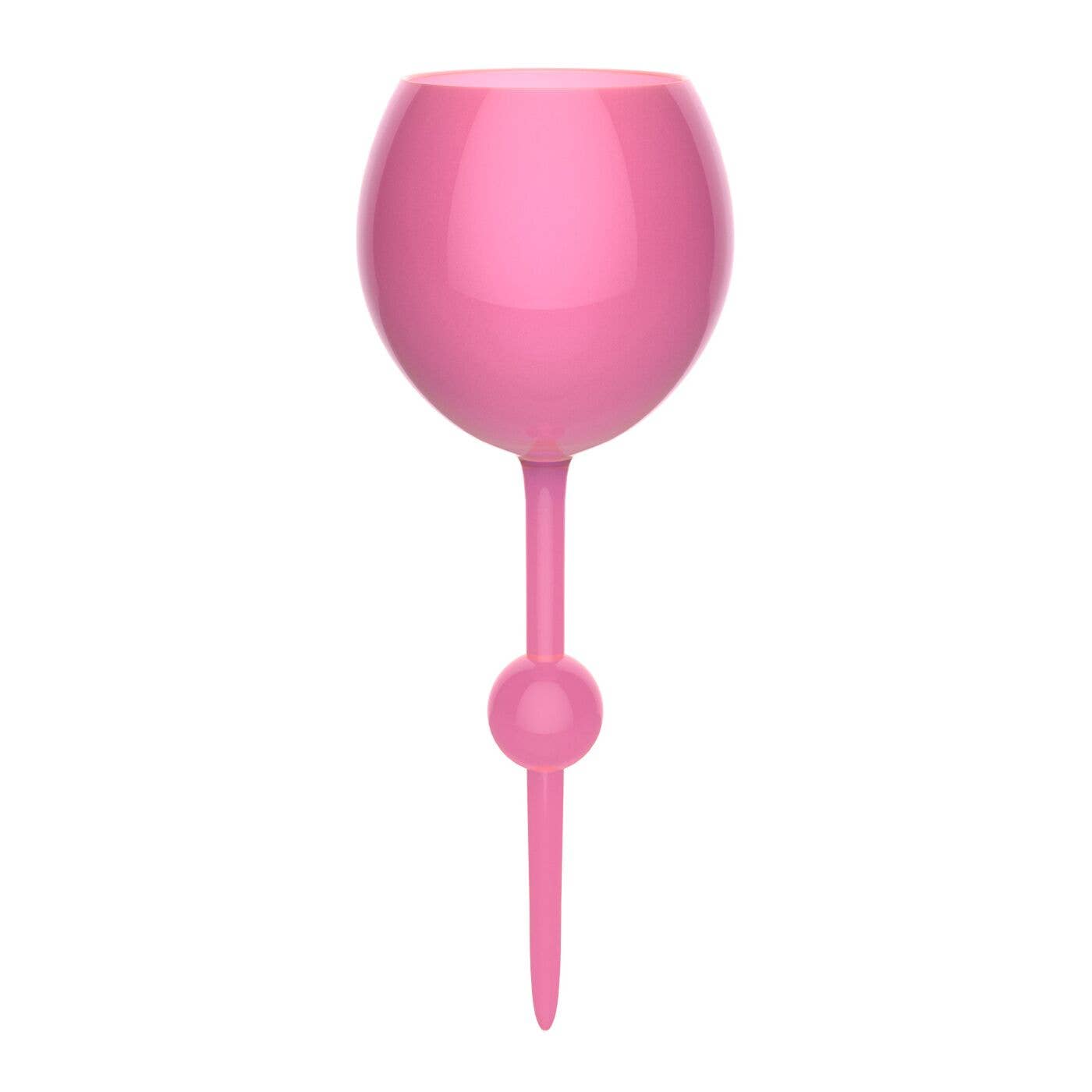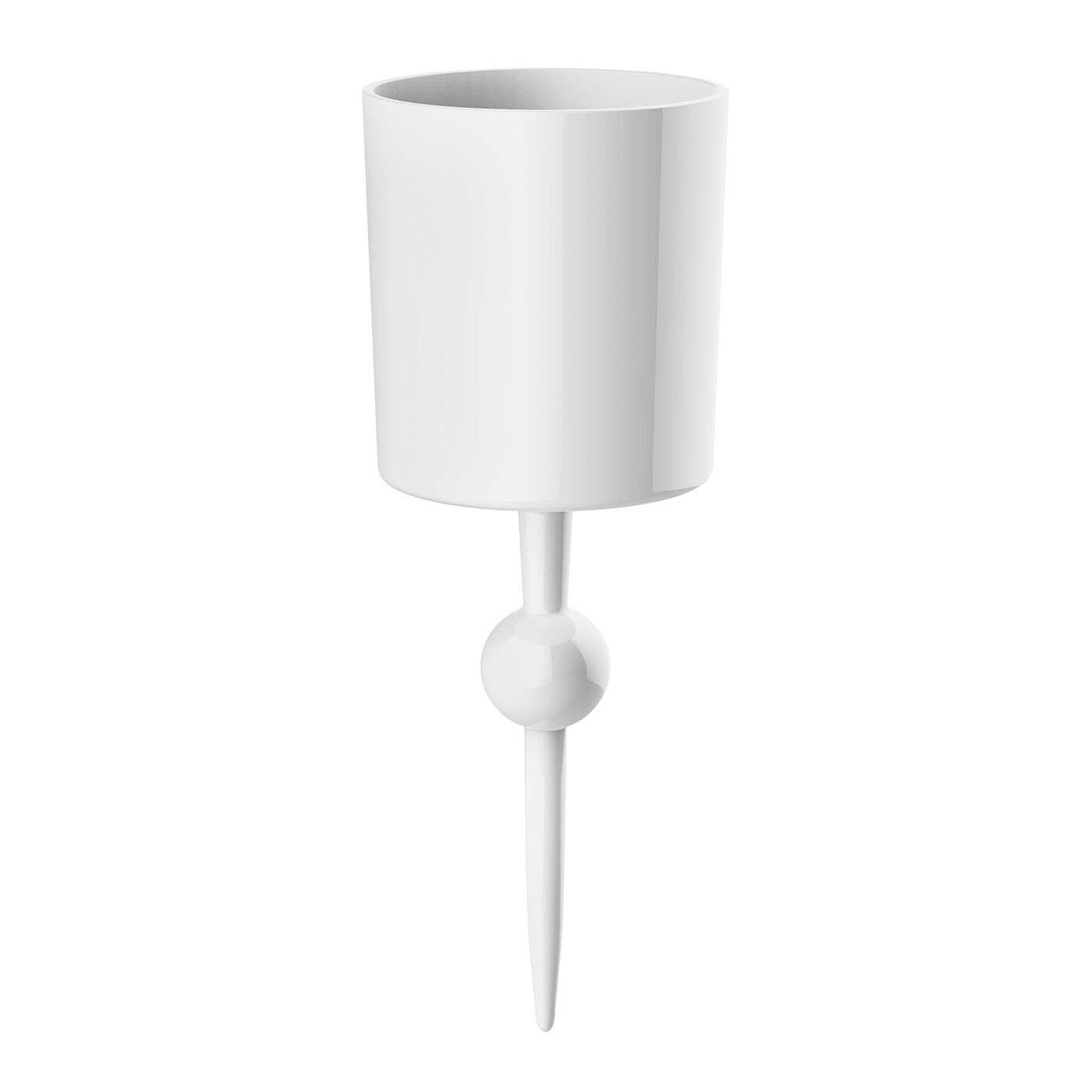 The Beach Glass Original Floating Wine Glass is the best way to enjoy your favorite drink at the beach, bonfire, camping trip, outdoor concert, picnic, or while floating in the pool.   Each glass hold over 12 oz of the beverage of your choice. 
The Beach Glass® was created as a reusable drinkware alternative to forever replace those unsightly, disposable plastic and styrofoam cups that litter our beaches and parks.
Reusable, dishwasher safe, and made of BPA free acrylic, each glass holds 12 oz of the cold beverage of your choice.
• Made in Taiwan
• Dimensions: 10.3″ x 3.7″ (26.2 x 9.4 cm)
• Weight: 3 oz (86.2 g)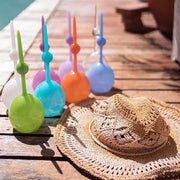 The Beach Glass