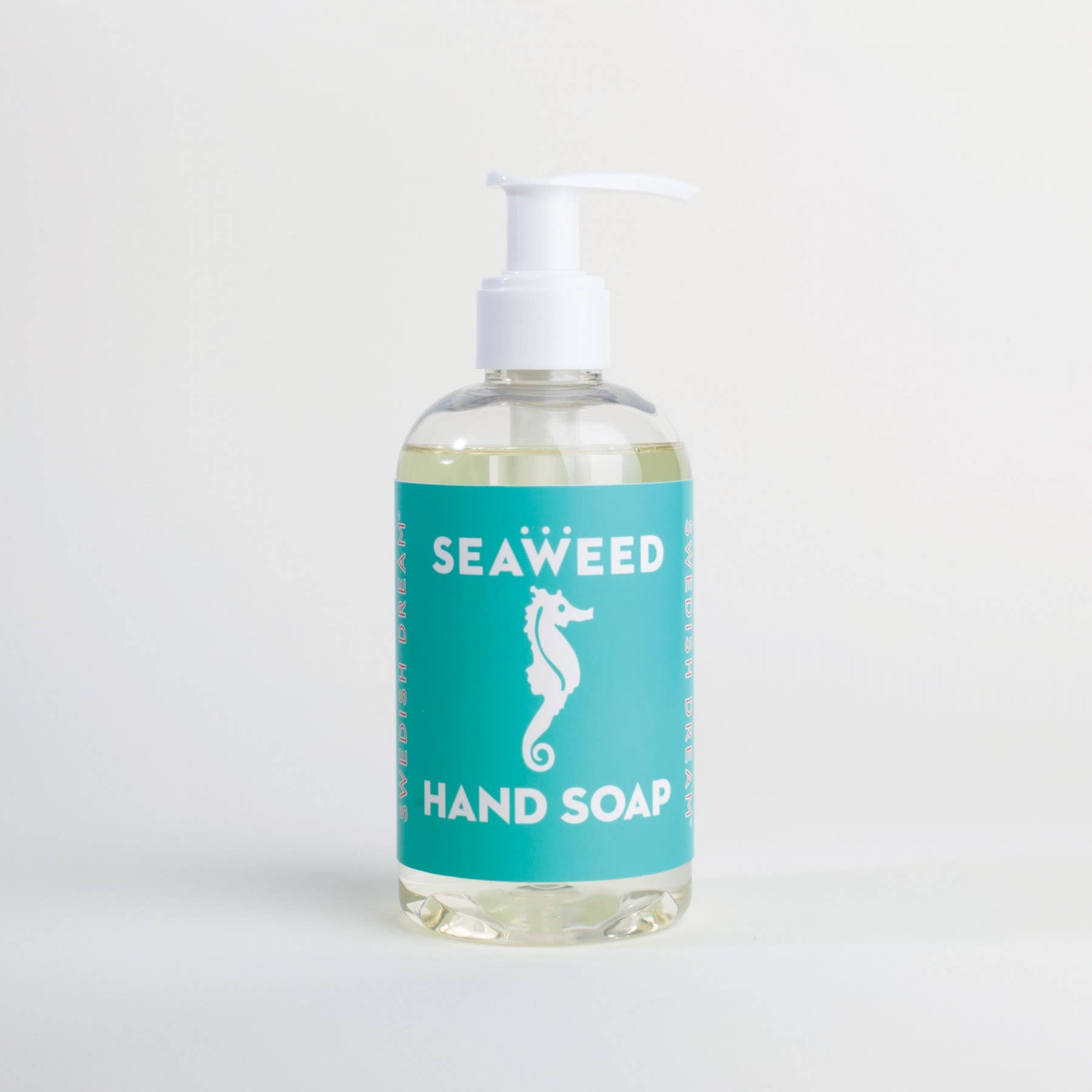 Seaweed Liquid Hand Soap - Swedish Dream
8 oz. bottle. Made with sea kelp and natural flower extracts, our Swedish Dream® Seaweed Hand Soap lathers beautifully into an aromatic, hydrating, and relaxing hand wash.
Thoroughly cleanses hands with Aloe Vera, Lavender & Calendula flower extracts, and NO harsh chemicals, leaving skin oh-so soft to the touch.
Smells like beach heaven, all year round.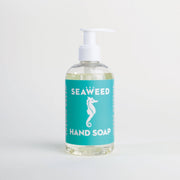 Seaweed Liquid Hand Soap - Swedish Dream