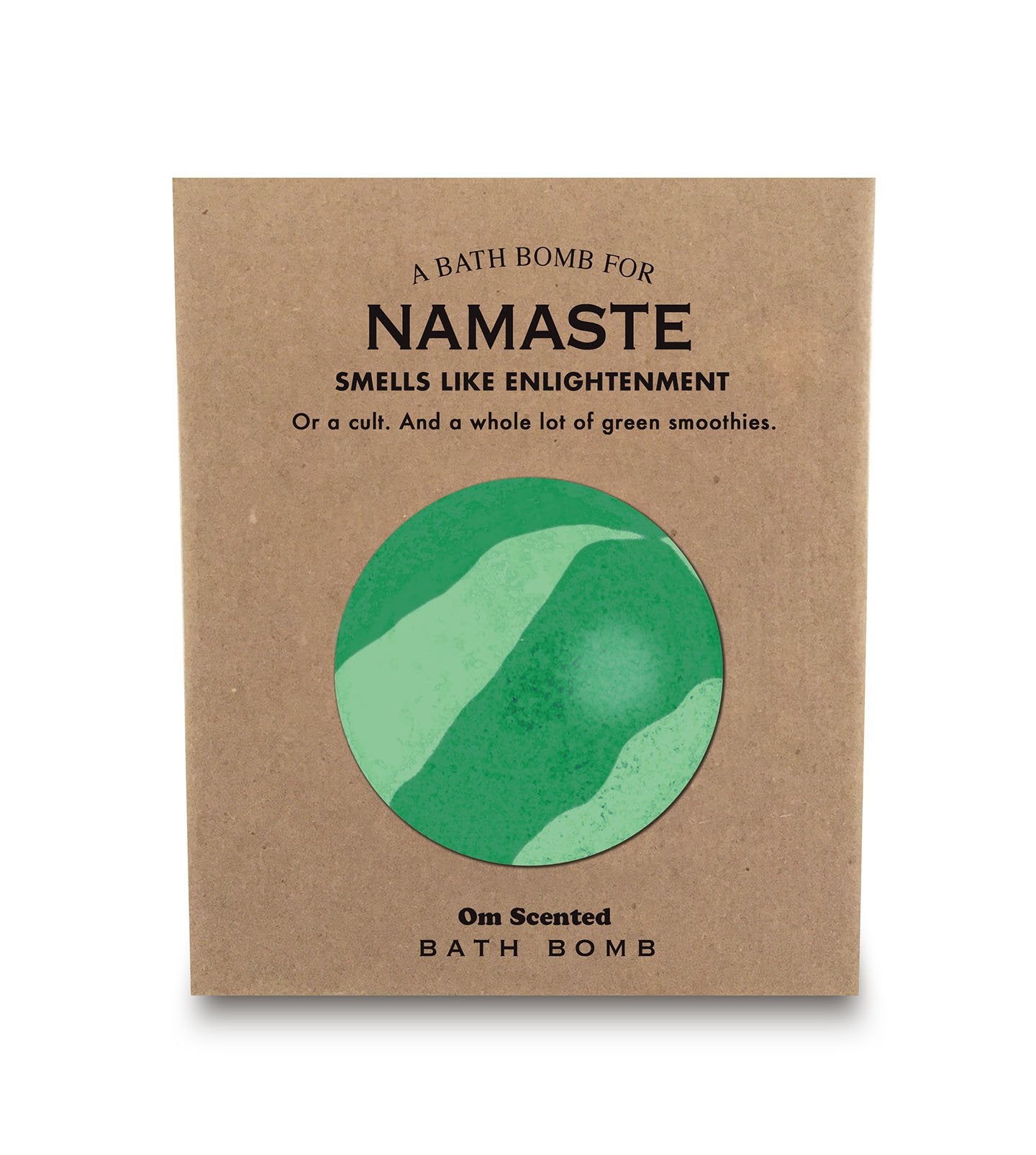 Ommmm.
I'm not saying yoga pants make you look 20% hotter, but I'm not saying they don't, either. So let's all take a moment to silently express our gratitude for yoga pants. And by "silently express," of course I mean post that shit immediately to your IG, FB and Twitter accounts. It's not going to post itself, darling. Then go make yourself a green smoothie and meditate on how much more evolved you are than the rest of the great unwashed.


Om (Eucalyptus) Scented
Net Weight: 6 oz.
Note: Because all of our bath bombs are handmade, no two bombs are identical.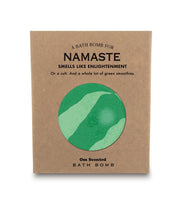 Bath Bomb for Namaste